"This is my 3rd book with Outskirts Press. My Author Representative was always responsive, helpful and accommodating."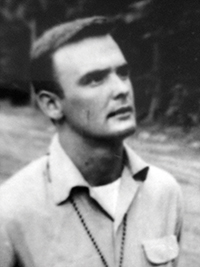 Neil Mahoney, PhD was born and raised in Roxbury, Massachusetts. Throughout his long and varied career he was fortunate to have worked with several Navy SEALs. This first story in a series is in a way a tribute to one of his closest friends, Commander Jack Schropp, now deceased. Neil now enjoys another career as a writer, spinning stories woven from his rich heritage and background. He graduated from Boston University (GI Bill, Korean War) in the fifties and moved to San Francisco in 1964. He holds multiple degrees in addition to his PhD in Public Policy, including two Master's degrees, one in Experiential Education and another in Clinical Psychology. He also holds a Clinical Hypnotherapy certification. He has been an educator most of his life, fortunate to have taught in multiple venues from individuals to large groups. He served as Chairman of the Landmark faculty, National Director of the Breakthrough Foundation's Youth at Risk, and created Golden Gate Consulting, designing and leading programs for some of the top 500 companies in the United States. His passion and lifelong study has been the connection between the mind and brain, the source of human behavior. He lives in San Rafael, California.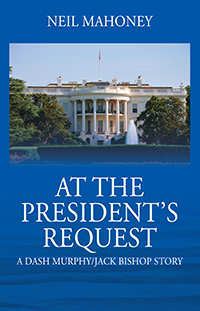 Click for details or to purchase
Book description…
Investigation into the Assassination of United States Attorney. This is a story of a young U.S. Attorney's murder in Michigan that goes unsolved for seven years. The young man murdered was the son of the U.S. President's best friend. Many years go by and the murder remains unsolved. The President turns to another old friend, Jack Murphy, head of Boston Laboratory for Electronics, for advice. Jack's son, Colin, just home from six years as a Navy SEAL, comes up with an idea that takes him and his old SEAL team on a great adventure. Another entertaining read from the author of The Harvard Square Mob and The Connection.