"This was my first time to write and publish a book. Outskirts Press and all of the associates I have encountered have made the process easy and were very helpful along the way."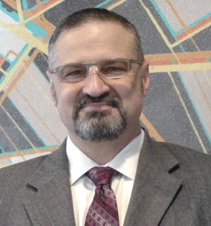 Earl Morrison has been a peace officer for seventeen-plus years in the state of Texas. During his career as a peace officer he has risen through the ranks and held several leadership positions, such as sergeant, lieutenant, and chief of police. Earl has a great passion for training and developing others and has been an instructor/trainer in those areas for the last twelve years. Earl has implemented several development and leadership programs to aid in the advancement of others throughout his career. In addition to this book on Leadership Lessons Learned, Earl has written several papers on Mentoring in Law Enforcement addressing the need to grow and develop others. Earl has also held several leadership positions in his private life within the church community as a men's group leader and church elder and chairman of the board for a city's employee credit union.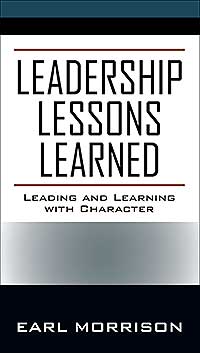 Click for details or to purchase
Book description…
Leading and Learning with Character. Earl Morrison has held leadership positions in both his private life and professional life. Throughout his life he has encountered many different types of people and leaders. Earl has striven to be the best leader that he can be no matter the place or the title he holds. Earl rose to the top of his profession as a chief of police in 2014. Leadership Lessons Learned is a collection of the lessons he learned throughout his career and most recently as the head of an organization. These lessons hone in on his struggles and triumphs as he learned how to Lead and Learn with Character.