"If I publish another book, I will choose Outskirts Press."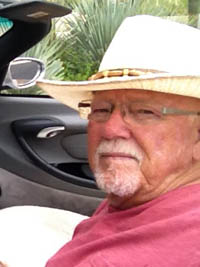 Norm Olson is a retired FBI Agent and lives in Tucson, Arizona. He can be found most days on the golf links of Tucson.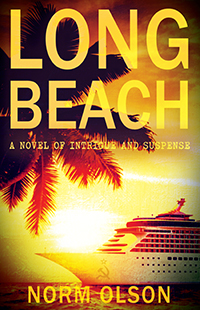 Click for details or to purchase
Book description…
Murder and Betrayal Run Rampant! Marc Ryder is a government agent of a little known agency, Defense Foreign Liaison, known as DFL, based in Long Beach, California. His marriage is on the rocks and his wife becomes entangled with Panamanian drug smugglers. Ryder is thrust into the middle of an international drug ring and becomes the target of a formidable assassin. His job leads him into the USSR and a liaison with a beautiful Afghan woman and a Chechen smuggler. The FBI recruits him to travel to Mexico and reach out to his old friend in the Policia Federales. A hired female assassin, known only as The Bolivian enters the story and makes it her mission to terminate Ryder. Dead bodies are stacking up as an old fashioned shoot out takes place in Puerto Vallarta. Ryder returns to Long Beach and starts a new life only to be thrown back into the guns sights of a new unperceived foe and The Bolivian.