"The process was smooth and moved steadily forward."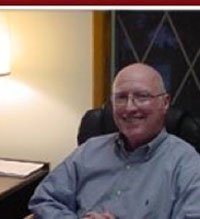 Pat Jameson was born to a family of ranchers in eastern Oregon near Burns and worked as a teenager on his uncle's ranch in Drewsey. He worked for forty years in the automotive and truck stop industry and currently lives in Boise, Idaho. Return to Juniper is the fourth novel in a series about the fictional community of Juniper, in the high desert country of the northern Great Basin.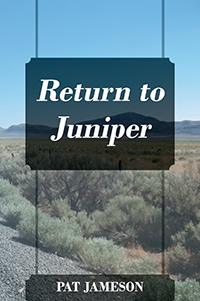 Click for details or to purchase
Book description…
A retired aerospace scientist returns to the remote desert town of his youth, where he seeks to unlock the mysteries of his dreams and perhaps his past. When retired aerospace scientist Kenny Young begins to experience bewildering dreams that appear vaguely familiar, intuition compels him to return to his home town of Juniper, where he hopes to perhaps find answers to the riddles that haunt him. The year is 2016 and Kenny and his wife Linda travel from their home in the East to the small high desert town in a secluded corner of the Northwest, where Kenny grew up and from which he moved away fifty-seven years ago after high school. During his sojourn, Kenny learns much about his haunting past, where he witnessed a fantastic spaceship landing in 1956.