"I want to say that Outskirts did a great job on the book. Everyone I worked with was fantastic and very patient with an old man with little computer skills. I am very happy with the outcome. Thank you very much."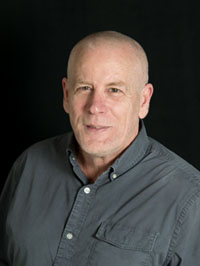 Mr. Pollock spent most of his adult life as a truck driver. A mostly simple and uneventful life like most of us. He was reluctantly thrust into the role of author after the death of his son. This is a book he felt compelled to write in an attempt to help others dealing with this particular form of grief.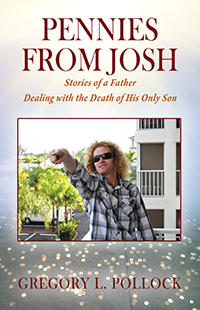 Click for details or to purchase
Book description…
These are the stories that represent a bond between father and son that even death couldn't break. They are stories of a form of after-death communication that helped me survive and cope with the death of my only son. Losing a child is a traumatic experience that is unnatural in the order of things and something you never "get over," you just learn to cope.