"This is my third novel published by Outskirts Press. This publication process proceeded quickly and professionally."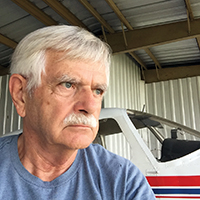 Gil Alligood grew up in a conservative farm culture in Eastern North Carolina. He earned a Bachelor of Engineering from NC State University, then entered the US Air Force and retired as a colonel pilot with 26 years of service. After receiving a master's degree from the University of Pittsburgh, he worked as a municipal engineer, and finally retired as a consulting engineer. While serving in the Air Force, he flew to 40 countries, and often uses them as settings for his writing. He is active in church and community service and still flies the Piper Aircraft flown by the main character in his novels, Craig Johnson. Alligood's other books include The Devil's Pace, Dark Paths to Light and Team Alpha.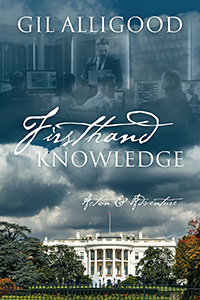 Click for details or to purchase
Book description…
New Team Alpha Adventure Takes on Terrorism. After an explosion at Union Station kills 235 people and wounds hundreds more, tempers flare among American citizens who insist that the government should have prevented the disaster. Responding to the pressure, U.S. President Ray Gill coordinates with Craig and Kitty Johnson from the Alpha Planning and Consulting Company to locate persons who plan or who have engaged in terrorist activities. But such identification must stem from absolute and firsthand knowledge before action is taken against anyone, as that action will be terminal.