"The people I worked with were all great, easy to communicate with and very helpful. It was a great experience. I will start writing the second one this summer."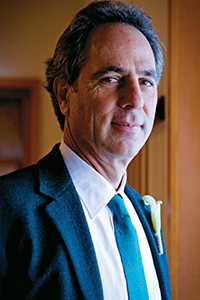 Dale Bronstein lives in the Bahamas with his wife Carmen and their two rescue dogs Whiskey and Nash. As a long time supporter of numerous charitable organizations, the royalties generated from the Max Duncan series will be donated between The Bahamas Humane Society and The SPCA.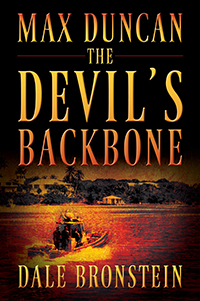 Click for details or to purchase
Book description…
When Max Duncan takes a call from his longtime friend and mentor Michael Darrington, he has no idea that he will soon be dragged out of retirement and thrown headlong into the mysterious underbelly of offshore banking. And it isn't long before he is not only fighting to keep himself alive, but all those around him as his faceless adversary launches a relentless and escalating war against him. It's a race against time-from the shores of Vancouver to the beaches of the Bahamas-as Max watches the systematic attack against one of the most powerful and influential offshore banks unfold. But it soon becomes clear that, along with his enemies on the outside, there are people working from within-people who will stop at nothing to get what they want.