"I will tell you that I am very happy with the results and especially pleased with the process."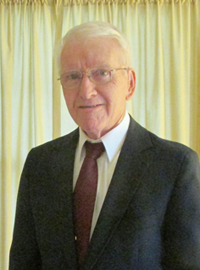 The Nun and the Guns is the second mystery/action novel by Dennis E. Chase. His first novel is titled White God, based loosely on his experiences as a code breaker in Viet Nam. Those experiences sparked an interest in mystery writing. He is a retired wildlife biologist living just south of Atlanta.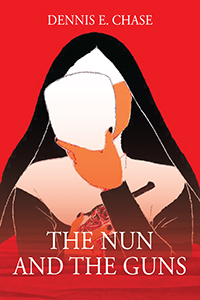 Click for details or to purchase
Book description…
A Nun's story with a surprising twist. Luci Swenson, frightened by experiences as a teenager, becomes a nun to escape and find herself. Twenty years later, still unsettled and unsure, she returns home to the small town of Crossville, Missouri, to help her sisters deal with family problems. She encounters the very people who deceived and ruined her father leaving the family nearly penniless. Her return takes place as the small community experiences the murder of several prominent citizens. Luci's involvement increases as she takes on a leadership role to set things right. Just days after returning home, a private investigator visits and, despite herself, Luci begins to fall in love. Charles Adams, known as "Clyde" because of his size, is that Private Investigator. He resists involvement, but he finds himself attracted to Luci. They become a team as they try to solve the mysteries.