"Dana was fantastic! Above and beyond, even taking week-end time to assist me. She's a treasure."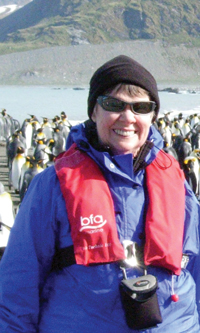 About Lillian M. Reinys: In Antarctica I spent time observing diverse penguin populations where a Gentoo penguin won my heart. As a teacher, I shared my experiences with Primary School age children. Retired, my husband and I live near Seattle.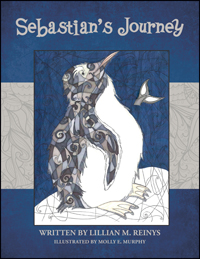 Click for details or to purchase
Book description…
"Sebastian's Journey" takes place in the Antarctic region. Sebastian, a tiny Gentoo penguin, finds himself stranded on an iceberg. With the efforts of other creatures, and Sebastian's bravery, he is safely reunited with the penguin colony.