"Bridget was excellent in every way. My questions were answered quickly and professionally and made the entire experience easy and fulfilling."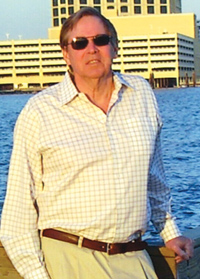 Robert Steven Habermann, a 1972 graduate of The George Washington University Law School, was appointed as a judge in 1991 after serving as an attorney in both the private and public sectors for the preceding twenty years. He retired as an active judge in 2015 and resides in Roanoke, Virginia, with his wife, Linda, and their dog, Baxter. This book is his second novel. The first, Music in the Key of Time, was published in 2014, and it captures the essence of the middle to the late 1960s as seen through the eyes and actions of two young men. A musical CD by the same name and containing twelve of the author's original songs taken from his first book was released in 2015.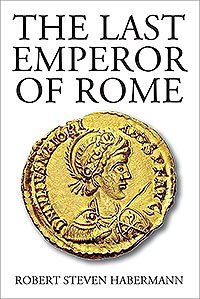 Click for details or to purchase
Book description…
Ubi imperator, ibi Roma – where the emperor is, there is Rome. A tale of emperors and slaves, of Romans and barbarians, and of betrayal and forbidden love. A clash of civilizations, one over a thousand years old, and another rising out of the steppes of Asia and the forests of Scandinavia. It's 461 AD, and Emperor Julius Valerius Majorian is trying to keep the Western Roman Empire intact. In a prison cell, he reflects upon his life and tries to make sense of the consequences of his actions. The end of a way of life that opened the door to something new and powerful. The reverberations are still felt today.