"I cannot imagine an author representative who could have been more responsive, efficient, and effective than Lisa. She often worked directly with me, one to one, by e-mail and by telephone, as I made final edits to the manuscript of my book. She was patient with me as I fought through a long illness that lasted nearly a year. I deeply appreciate all that she has done for me, and I would not hesitate to work with her again."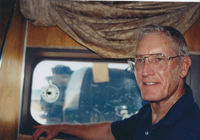 Maxwell Legion, graduated from West Point, became an Airborne Ranger, and served in the 101st Airborne Division and the 173rd Airborne Brigade. He commanded in every rank from Second Lieutenant to Colonel and served five years on Army General Staff. With a PhD in Human Geography from Syracuse University, he held Professorships at Western Kentucky University and West Point. He has traveled extensively in several countries gathering data and writing. These experiences, Freemasonry as he has known it, and his deep roots in the Pine Hills of South Mississippi, show dramatically in this novel.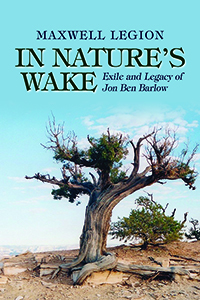 Click for details or to purchase
Book description…
Devotees of mystery, romance, tragedy, redemption, biography, history, and geography from Mississippi to Southern California will find this to be a well-wrought, suspenseful tale by a masterful storyteller. The main character, Jon Ben Barlow, has little education but is a well-read self-made man whose natural genius and leadership inform his entire life and bring him ultimate fantastic success. The authentic and powerful dialogue reveals the characters and keeps the dynamic story moving. Maxwell Legion has experienced and understands his characters' true cultures and manners of speaking. His delineation of character and atmosphere is what we expect from fiction of the first order. It places Legion among our top fiction writers, highly effective in the literary world.