"Everyone I contacted at Outskirts along my route to become a published author was very helpful. I am very pleased with the outstanding product you guys produced."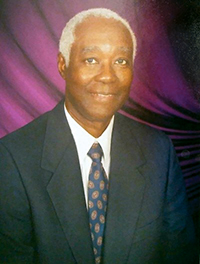 William Isadore Shines grew up in Macon, Georgia. He attended Ballard Hudson High School for three years. His senior year he transferred to Lanier High School as one of the pioneering black students who integrated the Macon – Bibb County school system in 1964. He graduated from Tuskegee University in 1969 and also received an Army Commission as a Second Lieutenant in Field Artillery. He was awarded a Bronze Star Medal for his service in Vietnam. In 1973 he received an MBA degree from Clark Atlanta University. He is also a member of the American Legion Post 51 in College Park, Georgia. He currently lives in East Point, Georgia, with his wife, Margie.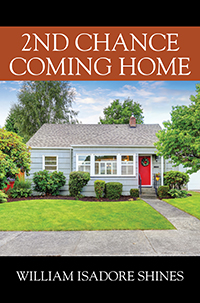 Click for details or to purchase
Book description…
Timothy Lawson is a highly decorated Vietnam veteran who returns home with high expectations for a new lease on life. His physical wounds have healed, but coming from the jungles of Vietnam to the crime and drugs on the streets of his bustling city make for a difficult transition. Remnants of the war remain in Tim's head, his dreams, and his emotions, and he experiences disappointment, tragedy, and trouble with the law. However, a smart young lawyer and a benevolent judge provide this young man a path to redemption-and a second chance.