"It was a very good experience."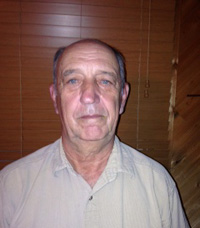 Richard Mahan was a self-described atheist after having seen the tragedies that humans do to each other on a day to day basis during a 30-year career as a police officer. After retiring he thought his work was over. It had just begun. He currently resides in a small Midwest town.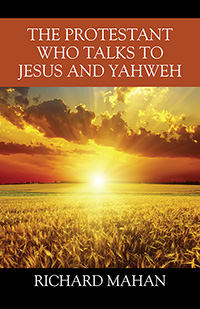 Click for details or to purchase
Book description…
If you have ever had doubts about the existence of God, this book is about a spiritual awakening that few have been fortunate to experience. It is written through the eyes of a father and son who lived it and continue to live it to this day. It will give you insights into the world beyond life on this planet. Everyone at some time has wondered what it will be like when we cross over. But what about now, in our day to day lives? For far too long we have forgotten and left Yahweh and Yeshua out of our daily lives and He is not happy about being forgotten. The author was no different than anyone else who forgot Yahweh and Yeshua after having tragedy or hardships in their lives. Because of all the horrible things he has seen as a police officer and losing people he loved, he forgot there is someone looking out for all of us. It took "reaching the end of the rope" to finally see there is hope. The book is written in a journal style entry as everything happened.