"Leona was outstanding. I may have given up if not for her patience and help. Thank you!"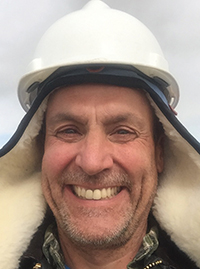 After a successful career as a custom furniture builder, Karl Kronfuss has taken a position in a mothballed uranium processing facility in an effort to kick start a new career as a writer. High Tails of High Adventure is his first book.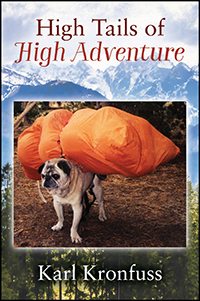 Click for details or to purchase
Book description…
The Pug, possessing considerable scholarship on the matter, speculated most republicans would evolve so as to have both eyeballs on one side of their oversized heads, similar to the Giant Flounders of the deep dark oceans. This evolution would be driven by their habit of turning their heads sideways so as to be better able to sink their teeth into the haunch of some poor unfortunate beast who has spent the better part of spring and summer, shoulder to the wheel, in the hope of putting a few extra nickels away to help tide himself through the upcoming cold and lean season.