"Laura and Dana both did a great job helping a greenhorn. I appreciate you girls. May God bless you with the best."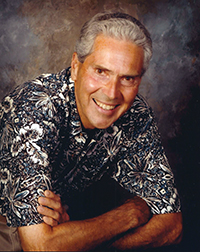 Regarding his professional career, Ardie Victor Estes has done extensive technical writing but rises to the top with this collection of All-American short stories.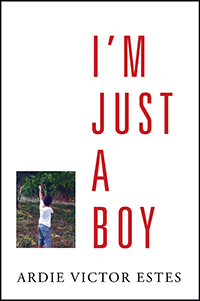 Click for details or to purchase
Book description…
This series of true episodes is a serious but fun attempt to tell it like a growing up boy felt it in the late 1940's and 1950's. Uncovering the whole story of a healthy boy's dealings with his conscience often reflects his very heart. Christian principles are conveyed and sometimes subtle. The message, benefits of character development, and unique qualities are apparent.