"I had a wonderful experience and Colleen did a great job for me!"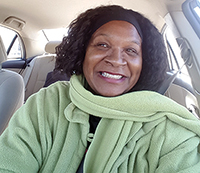 Evangelist/Award-Winning Jan F. Whitaker is originally from the small town of Holly, La.  Jan now resides in Bossier City, La. and is a three-time graduate of Grambling State University. Jan host a radio show entitled "Success Through Action Up-Close and Personal" where she does excerpts and reviews from other Local and National Authors' books.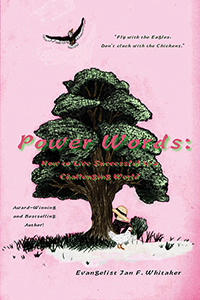 Click for details or to purchase
Book description…
Fruit of the Spirit: Love, Joy, Peace, Longsuffering, gentleness, Goodness, Faith, Meekness, Temperance. Fly with the Eagles, don't cluck with the Chickens.