"Excellent support at every level. Glad I chose Outskirts Press."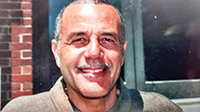 Dr. Frank Eden Godfrey, Sr. was born in Charleston, South Carolina, to William Henry and Octavia Smalls Godfrey. He attended totally segregated schools from Kindergarten through High School. He was active in the Civil Rights Movement spear-headed by Emanuel AME Church in Charleston. He went on to earn his undergraduate degree from Saint Augustine's College; Masters Degrees from Texas Southern University, and Harvard University; and a Doctorate Degree from Harvard University. He is a retired college professor; he worked for NASA, and is a veteran of the U.S. Army.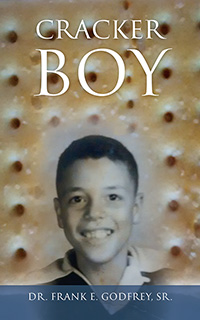 Click for details or to purchase
Book description…
Follow the painful journey of a young, light-skinned African American boy as he deals with hatred and discrimination from whites as well as from his own people. For some he was not quite black enough, but for some others, he was still too black. Being born with light skin and blonde hair was an advantage to many slaves as they might be given special status, but for young Frank, two generations removed from slavery, it was more like a curse. He was hated and despised by many of his race. Some dark-skinned Blacks hated him because of his light skin while some light-skinned Blacks hated him because he did not think as they did. And, many whites hated him because he was still Black, despite his light skin. Frank would experience a painful triple oppression.