"I've had an excellent experience with Outskirts Press. The staff members who have helped me including Dana and Anna have been easy to work with, timely, and responsive. Your process is smooth and moves along very well."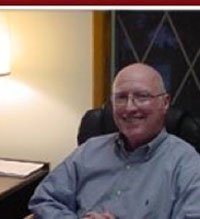 Pat Jameson was born to a family of ranchers in Eastern Oregon and spent several summers working on a cattle ranch in the high desert in the 1960s. He previously published a novel called "The Juniper Story," which is a sequel to this book. He was born and raised in Oregon, graduated from Santa Clara University and Northwestern School of Law of Lewis & Clark College, and currently lives in Boise, ID.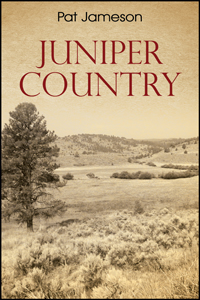 Click for details or to purchase
Book description…
When three diverse families settle the remote high desert country of the northern Great Basin in the 1870s West near the future town of Juniper, one of these families, the James, is quite different than the other two. And their lives quickly clash over conflicting goals, heritage, and values, as two generations of these three families battle through the ensuing decades over land, cattle, romance, murder, betrayal, self-discovery, tragedy, and death.