"Outskirts was cool and I plan to go again as well as get engaged in the marketing of this first book!"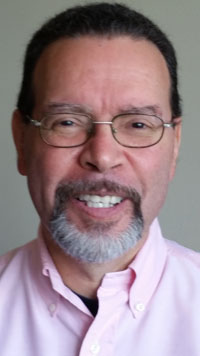 Michael J. Narvaez, published poet, Three-time New York City produced playwright, Producer/Writer/Director of the feature film, "I Believe in America" [2007], is in development for his next feature film titled, "An Artist's Emblem [2017], and next April 2017 will present a poetic event pertaining to the "True Father of Puerto Rico", Pedro Albizu Campos! He is a father of six children, and a grandfather of seven with his darling, late wife Damaris (1966-2016) and dedicates all of his works to her loving memory!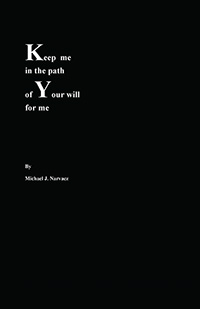 Click for details or to purchase
Book description…
"We all seek, very few find!" Wholesome spirituality is distinct from man-made religions and much more blatantly poignant. Most of us souls firmly believe in a CREATOR (God, Jehovah, Allah, Buddha etc.), irrespective of dogma, too few of us are thus able to adequately remain on a clear path that is in sync with His or Her WILL that has been supposedly holistically set for each and every one of us! Would you dare to try? Would you care to attempt to find out? The poetry in this book is aimed for one to achieve objective introspection as an initial step, followed by a no holds barred personal assessment, ending in a present day tied to current event analysis of the Lord's Prayer! No one is "preaching" here, in fact as you may know, once anyone states that he or she "knows," only guarantees that he or she knows not! The author/poet here is no exception. Let's journey together! Let's help each other emerge as altruistic human beings! May make for a better world?