"I am so proud that I chose Outskirts Press. Everyone is amazing and I cannot stop telling everyone about the company."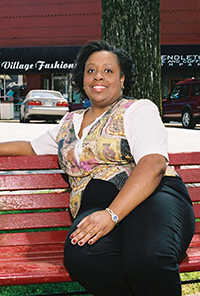 Joyce Galloway is a wife and mother. She is a graduate of Walden University and Tri-County Technical College, with a master's degree in Early Childhood Education and a Graduate Certificate in Reading and Literacy. A member of Delta Epsilon Tau Honor Society as well as Who's Who Among Students in American Junior Colleges, Joyce also has 20+ years in the early childhood education field. She has been writing children's books for 25 years; The Sad Apple Tree is the second to be professionally published.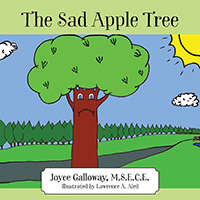 Click for details or to purchase
Book description…
Why is this apple tree so sad? Deep in the forest lives a special apple tree. This tree is special because he can talk, but he is also very sad. There's been no rain, and therefore, he has no apples. The sad apple tree must rely on the village children for help…but will anyone come to his aid? Find out in this delightful tale about the rewards of helping others!