"Publishing with Outskirts Press has been a wonderful experience. It is a joy knowing you don't have to send loads of query letters along with your book to publishing companies to see if they may send you back a note of interest.  Publishing with Outskirts Press allows you to publish your work by selecting from several different publishing choices that they make available to clients at a very reasonable cost. It is hard to believe that we have published three books within 6 months time that are being sold all over the globe!"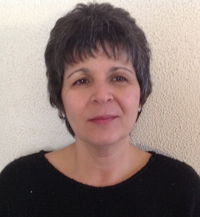 Donna, an environmental engineer, met her artist husband, Oan, while serving in the United States Peace Corps. After 30 years, they decided to combine their talents to produce beautiful and factual books for people of all ages to enjoy. Their daughter, Asiamae, helps photograph her father's artwork.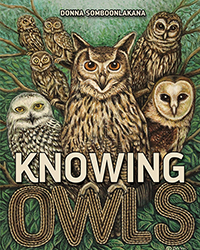 Click for details or to purchase
Book description…
While owls may be mysterious to some, people have learned a lot about these majestic raptors that help us understand their uniqueness. As you read and explore the lives of owls, enjoy using these educational rhymes to help you remember their special talents.